My workflow follows a simple but effective design-thinking process. The ongoing revision of the creative approach is explicitly built into the Ideation process. Since most 3D projects and XR solutions consist of highly complex iterative tasks, I set out to solve all conceptual issues before entering production. Not only is a well planned workflow a true lifesaver on tight production timelines, it also maximizes efficacy and helps to optimize cost.
Project
AR Experience for Snapchat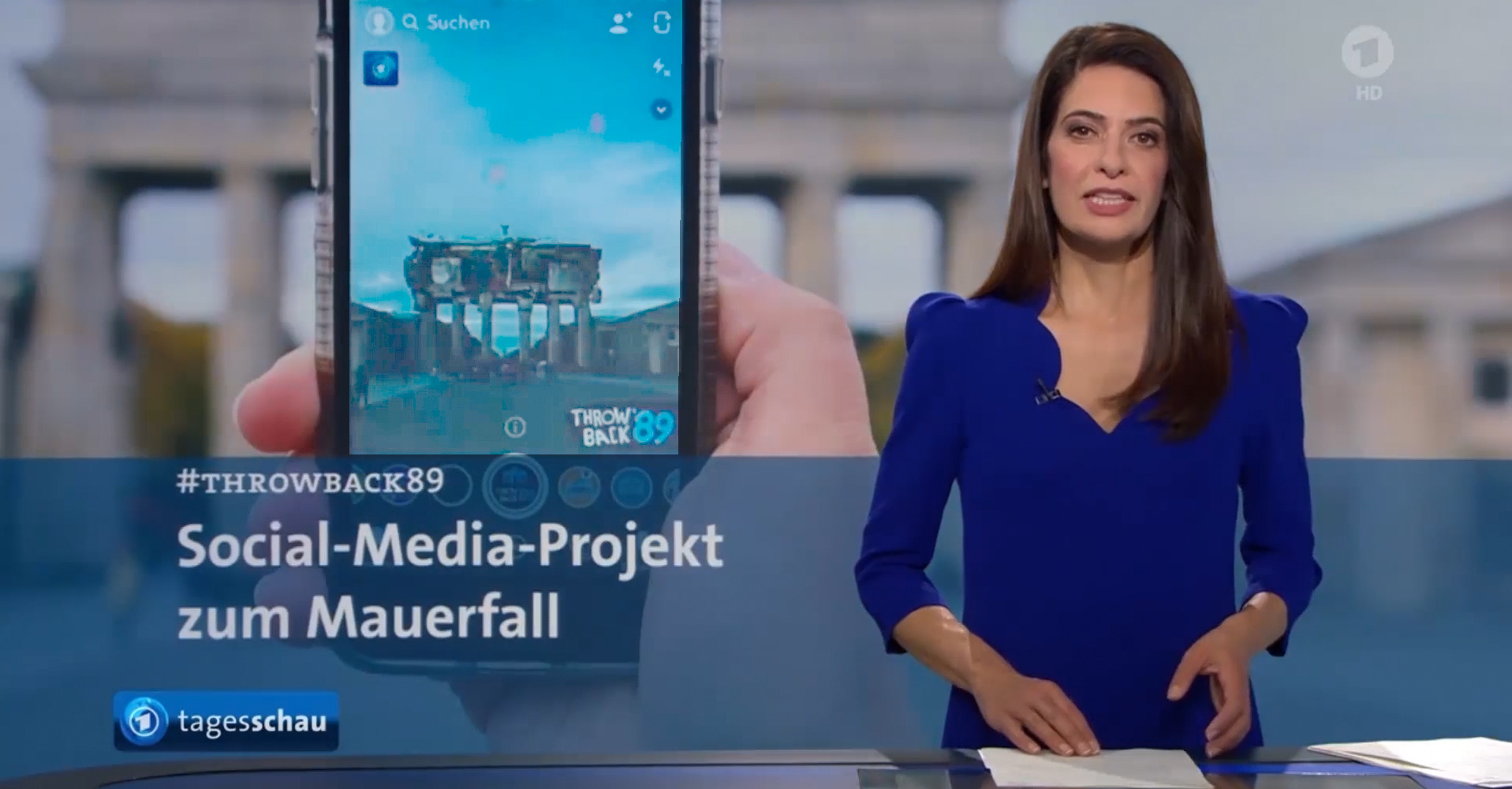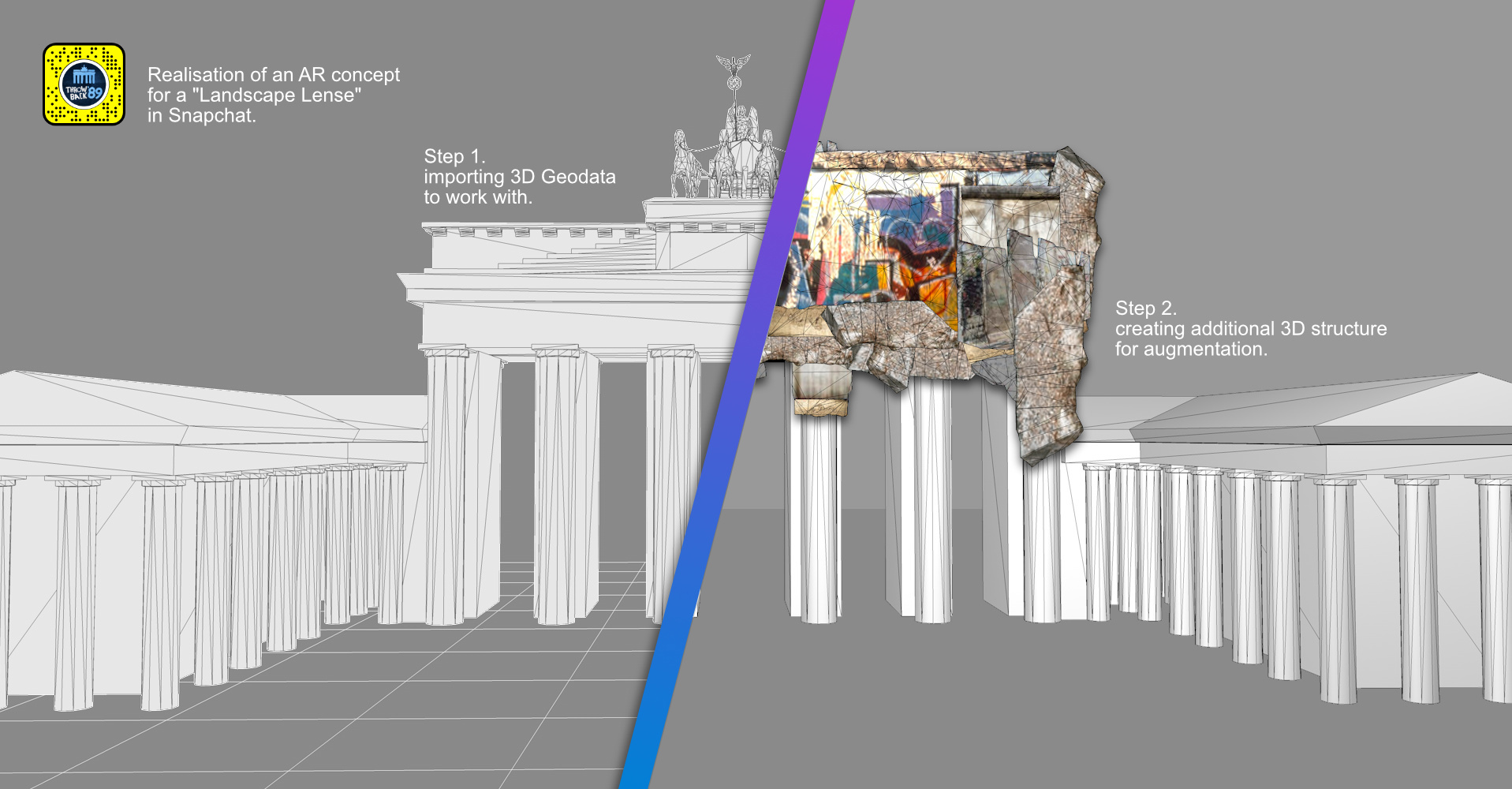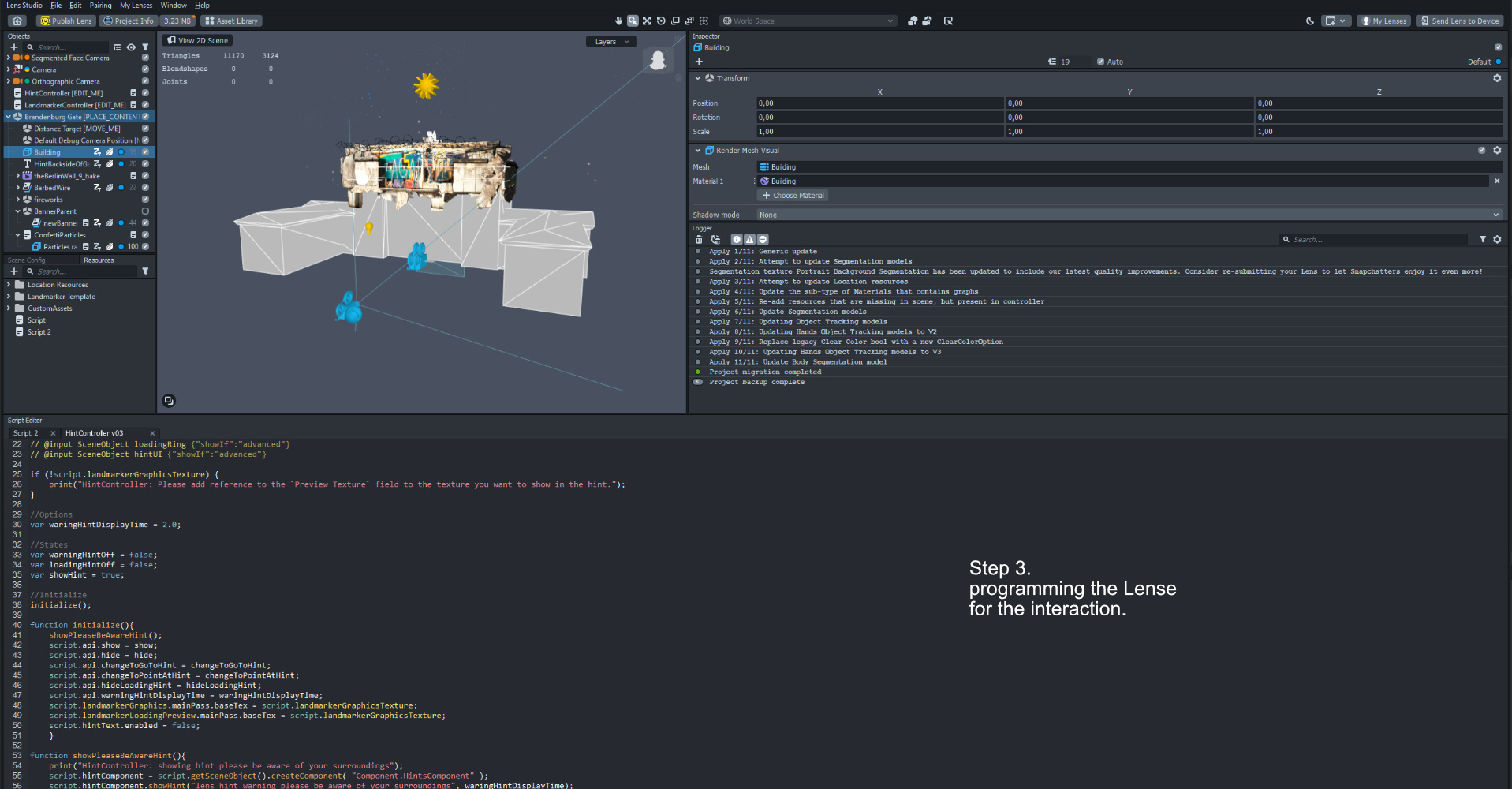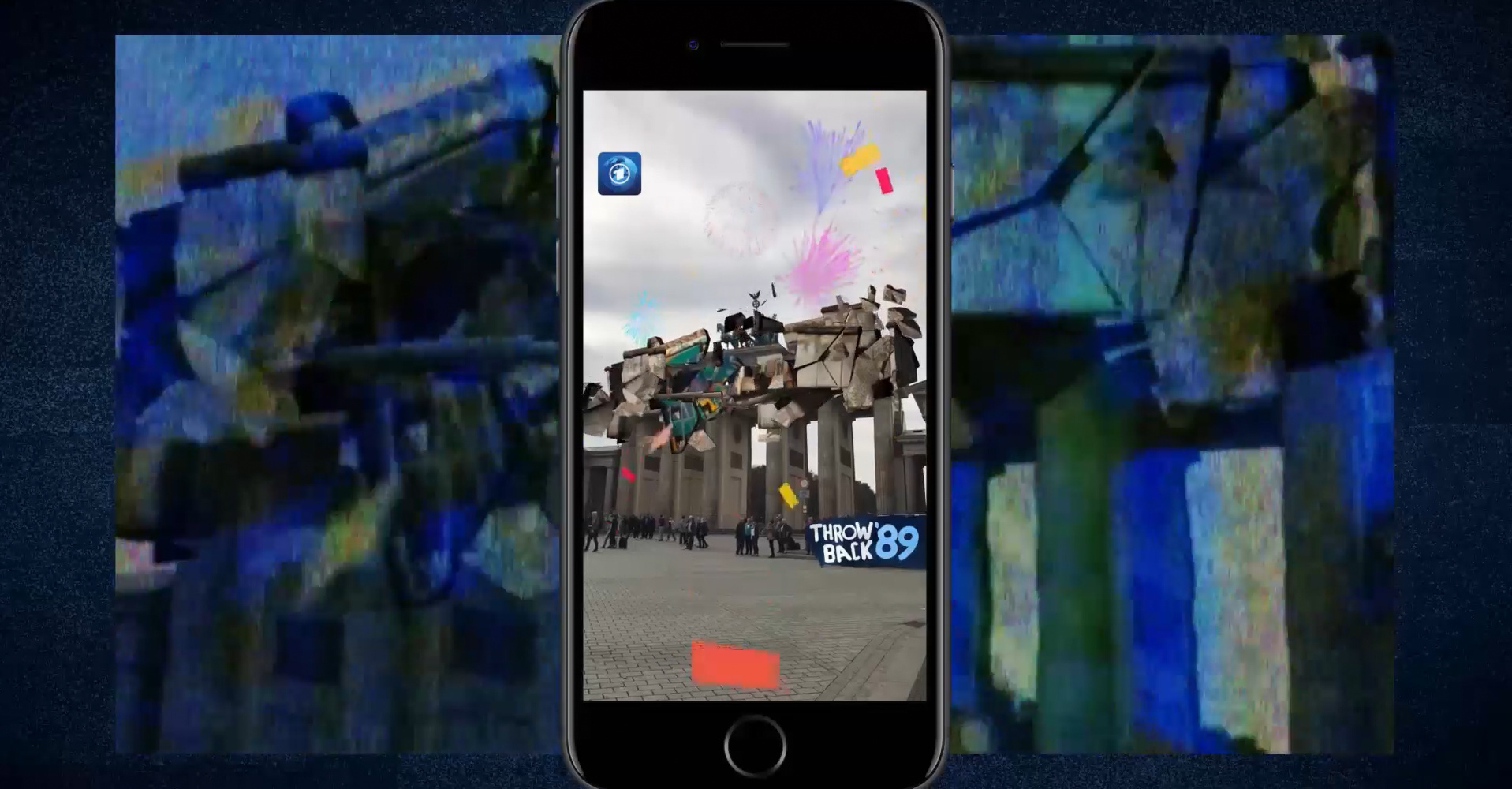 RESEARCH
The research phase begins with asking questions to fully understand your needs. A clear understanding of how your product works is critical to the success of the project, and helps generate creative ideas. This first phase is also necessary to estimate the workload and define the tools best suited for the job.
IDEATE
This is the phase when ideas are born and solutions are tailored to your product. At this point, I try to commit the client to a binding final idea to stay within time and budget restrictions.
CREATE
During production, I seek to create the technical and visual final product in well-organized successive and highly interdependent steps. Industry-standard software and proven workflows guarantee high quality results, in-time delivery and avoidance of additional costs.
Depending on your needs, the possibilities of digital content creation are endless, and expand the scope of real world examples. If you can think it – I can create it. Whatever marketing strategy you seek, I got you covered: From physical simulations, material studies and product development over architectural visualizations, rapid prototyping for 3D printing to storytelling, explaining and entertainment.
Over the last decades, I had the luck to work with many awesome artists on great projects for the advertising industry. Be it for product-launches, big screen animations on fairs or explainer videos. Please have a look at a small selection of my works which I have put together in my portfolio below.
Affinity Photo / Designer
0

%
Hi. I am Linus Brandes, a Content Creator, 3D generalist and Motiondesigner from the north of Germany. Currently living in Hamburg, I am working for my clients on location or remotely, depending on the complexity of the projects. Over the past twenty years I had the luck to work for many well known companies, creative agencies, film productions and international brands. The projects I take on are as diverse as my clients´ products, ranging from the auto industry, the food industry, the beauty industry as well as tech. When I join a project, I endeavor to drive it from idea to execution. You will find in me a very flexible person with a broad toolset and a positive mindset.
e-mail.
info@linusbrandes.de
assistance hours
Mondays til Fridays